Explorer Package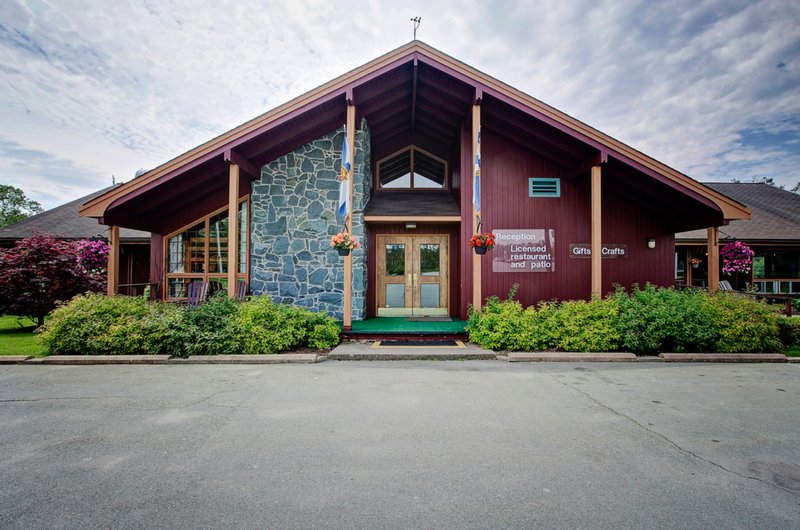 Celebrate Canada's 150th birthday with Liscombe Lodge and Sherbrooke Village from June 14 - September 30, 2017. 
Explore Nova Scotia's Eastern Shore in 1867 while sleeping in the luxuries of 2017! 
Your package includes:
One night accommodation
Breakfast for two at Liscombe Lodge
Be the Explorer at Sherbrooke Village. Dress in period costume and experience the village and a Victorian Tea in 1867.
Book your Eastern Shore experience for only $215 plus tax. 
or
Book the Family package for $235 plus tax.
To book this package call the lodge directly 902-779-2307 or 1-800-665-6343. 
From $215.00 - $235.00
Package conditions
*Family package is for 2 adults & children under 16 *Black out dates apply *Subject to availability *Not applicable to previously contracted group rates