Create Your Own Nova Scotia Experience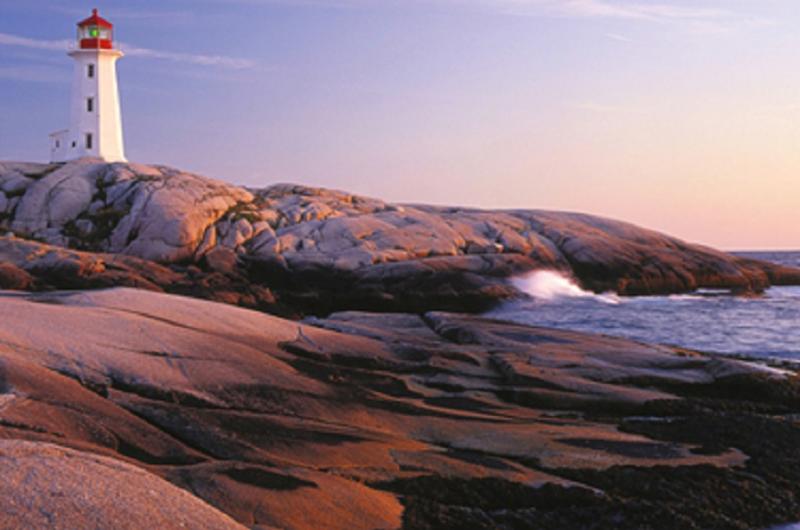 Create Your Own Nova Scotia Vacation
For over 20 years, Blue Diamond Tours has been creating unique vacations for visitors to Nova Scotia. We work with you to design your own, customized trip so you will see and do all the things you want, on your time.  Whether you are traveling alone, as a couple or a small group, from one day to nine days (or more), your tour will be based on your personal, individual interests and our experience.
We suggest you begin creating your personal tour by exploring some of the current packages and day trips we offer.  For wine and food adventures, packages such as Uncorked Adventure, Vineyard Adventures or Hops and Vines may suit your taste.  To explore our diverse coastline, packages such as Home of the Highest Tides, Fundy Shoreline or Salty Sea Adventure may appeal to you.  We offer day trips to explore Halifax, Lunenburg, Peggy's Cove and other towns and villages relatively close to Halifax.  If you'd like to go further afield, trips such as Cape Breton's Cabot Trail or Whale of an Adventure will take you to opposite ends of the Province.
Whether you want to modify one of our packages, combine packages or have an itinerary built from scratch, working together, we will create your own unique, memorable, Nova Scotia vacation.
Ideas to create your own package
Nova Scotia hosts numerous events and festivals throughout the year, from food and drink to music, muscle and mud!  Let us know if you would like to attend an event such as the Royal Nova Scotia International Tattoo, Antigonish Highland Games, Dining on the Ocean Floor or Celtic Colours – we can incorporate it into your package. 
Would you like to create a themed tour such as Titanic Sites, Genealogy or Nova Scotia Museums?  No problem, just let us know what your theme is and we will strive to develop it just for you.
If you want your trip to include some action and adventure why not try tidal bore rafting on the Bay of Fundy, hiking on one of our famous trails such as Cape Split or enjoy a kayaking adventure on the coastline?  Nova Scotia is known as Canada's Ocean Playground so there are no shortage of activities and experiences for you to enjoy.
Accommodations in Nova Scotia are as diverse as our coastline, from quaint country Bed and Breakfasts, premier beach resorts to modern city hotels, whatever your comfort is, we can accommodate it.
Modifying one of our packages or creating your own itinerary allows you to enjoy the freedom to explore what you want, at your own speed.  Contact Blue Diamond Tours to start planning your Nova Scotian vacation! 
From $400.00
Package conditions
Price per day