Halifax Summer Opera Festival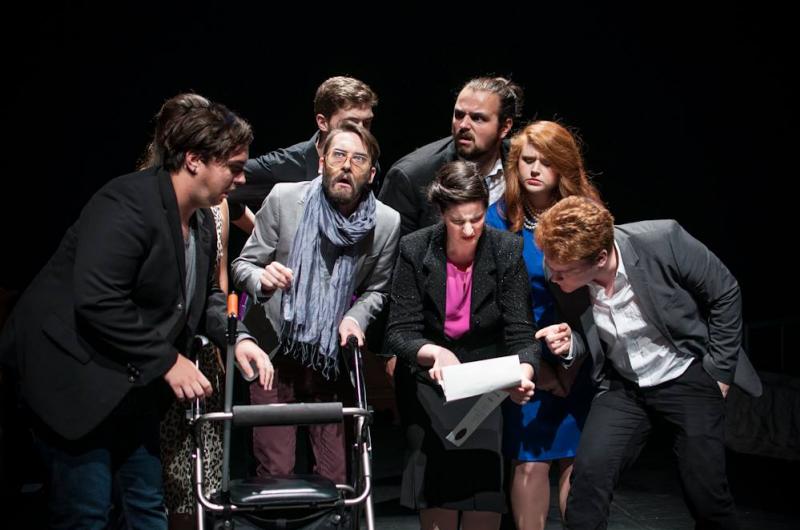 The Halifax Summer Opera Festival brings together young performers from around the world to rehearse and perform right here in Halifax. Entering its 13th season, HSOF is a major training program for young singers from Canada and the United States as well as a staple of Halifax's cultural life in the summer. The centrepiece of the Festival are our three mainstage operas, performed at the Dalhousie Arts Centre. In 2017 they will be Bizet's Carmen (one of the most popular operas of all time, in French), Benjamin Britten's gentle English comedy Albert Herring and Handel's brilliant Italian opera Ariodante. Fully-staged and costumed, these productions will be vibrant, exciting and accessible. The Handel will be accompanied by a small ensemble centred on harpsichord continuo. The Bizet and Britten will be performed with piano. All works are performed in their original language with projected English translations.  In addition to the mainstage operas, HSOF features two special concerts (Opera Backwards, our celebration of Pride Week and a Musical Theatre Cabaret). We also offer four free events at the Halifax Central Library: three noon hour lecture recitals and An Evening with William Blake featuring Britten's settings of Blake's poetry.  Whether you're opera-curious or a seasoned opera lover, our shows are full of energy, talent and passion. Performed in intimate theatres, they get you up close to the singers -- it's thrilling! Low ticket prices, exciting productions, young, talented singers all combine to make opera accessible and relevant!   
Admission details
Tickets vary by event -- from the free events held at the Halifax Public Library to the special concerts to the mainstage opera performances. You can purchase a Festival Pass that will let you into any and all events. You can find our entire schedule and ticket information closer to the time of the festival at our website.
Visit Website